Sunday

For a full up to date schedule

, with live changes, download our app
Smooth ballads, relaxing beats and chilled out tunes.
Ease your way into Sunday with Just Great Music, news and your stories.
An hour of the best 60's music to get you moving into Sunday
Another chance to hear Sue's show from last Tuesday evening.
The Soul Cellar with Alex Sweeney (Repeat)
Another chance to hear The Soul Cellar from Alex Sweeney! The best is soul music from the decades. Repeated from Thursday evening.
Just Great Music for your Sunday afternoon.
Hot & Cool with Chris Coxon
Another chance to hear "Hot & Cool - The Jazz & Blues Hour", originally broadcast on Thursday evening.
Pure Americana - With Mark Robert Petty
Join Mark for an hour of Pure Americana celebrating the very best in Country, Folk, Folk Rock and Bluegrass.
A weekly round up of everything going on across County Durham, including interviews, features and exclusive news.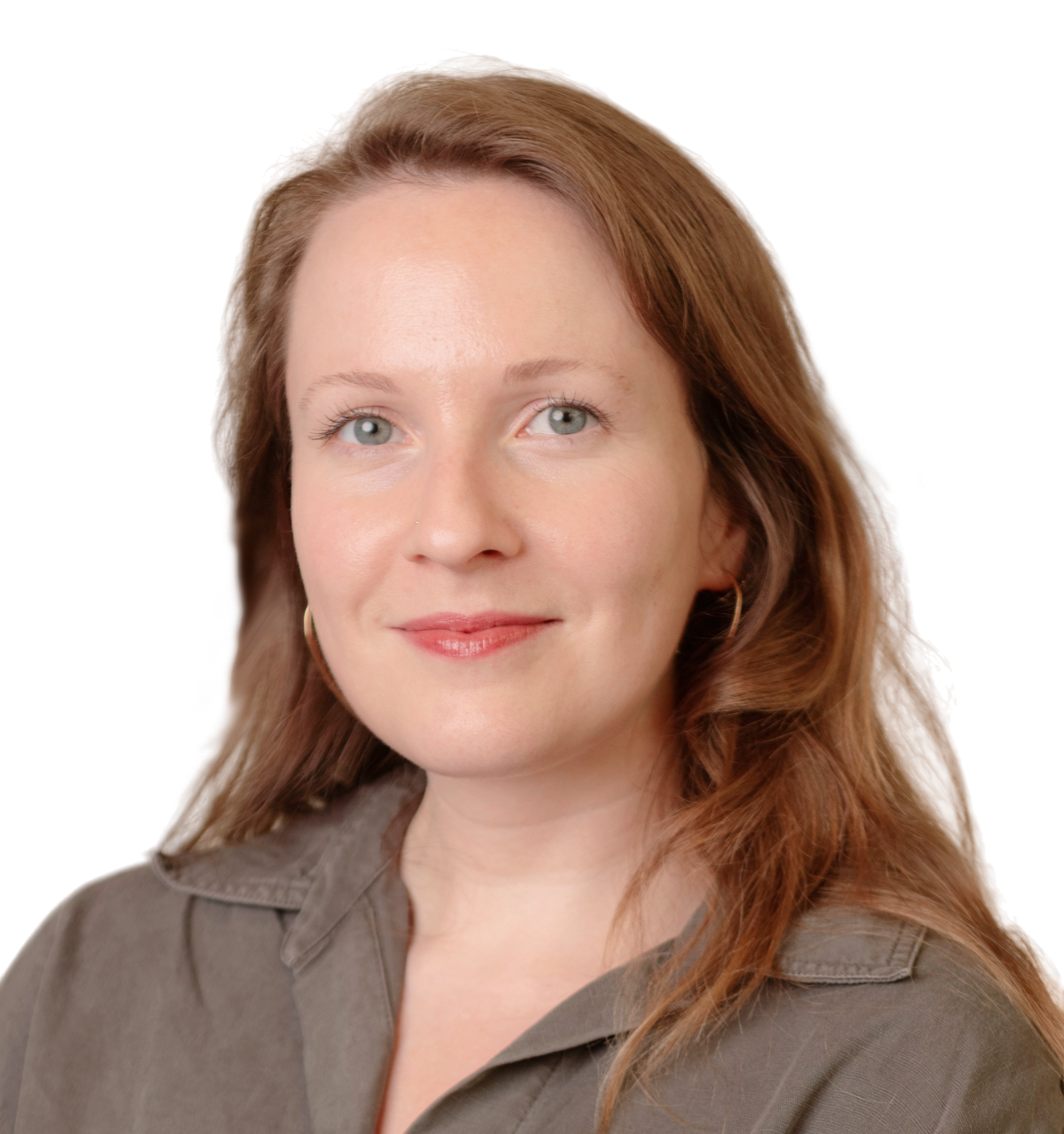 Kelly brings you two hours of the best classical music and movie soundtracks to help wind down your weekend.
Just Great Music from across five decades to keep you company on your Sunday evening
Join Les and the team for two hours of great music and topical chat! WhatsApp the show on 0330 043 0464